Omnicraft Product Line
Omnicraft is the newest member of the Ford family of parts, offering affordable, reliable parts, designed for non-Ford repairs.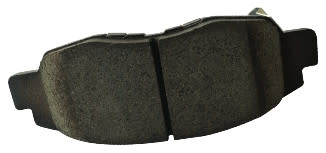 Brake Pads
- High heat tolerance with little fade
- Brake hardware included where applicable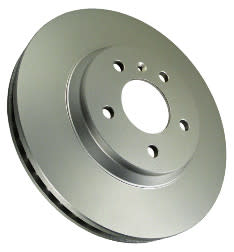 Rotor
- High resistance to thermal cracking and fade
- Enhanced heat dissipation and extended brake life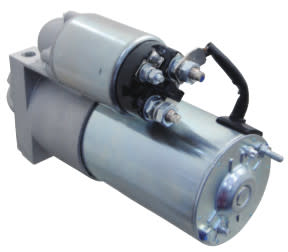 Starter
- Premium bushings and brushes for long service life
- High efficiency solenoids minimize battery starting power demands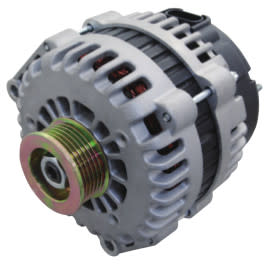 Alternator
- Premium brushes and components lead to long service life
- Compatible with sensitive electronics system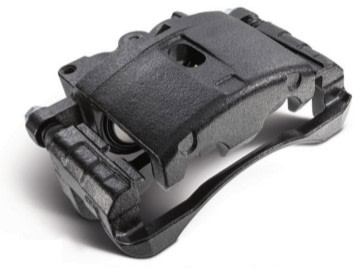 Caliper
- 100% pressure tested to reduce comebacks
- Rigorous standards include 96-hour salt spray to ensure corrosion resistance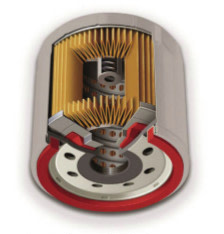 Oil filter
- Up to 96% efficiency at 20 microns
- Steel cases are "ironed" for precise fit and fluted for easy removal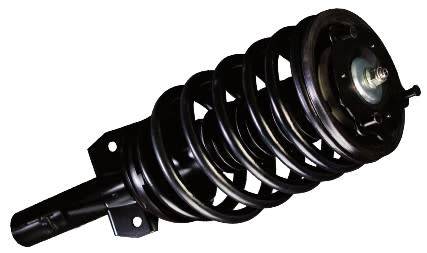 Loaded Strut
- Eliminates need to compress the spring
- Calibrated to compensate for age and mileage wear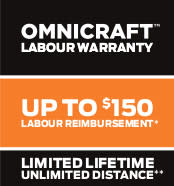 Brake Pad, Alternator, Starter,Loaded Strut & Brake Caliper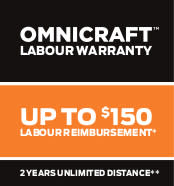 Oil Filter & Brake Rotor
*Limited labour costs. **See dealer for limited warranty details.
© 2017 Ford Motor Company of Canada, Limited
The Omnicraft Advantage
Delivers quality fit at competitive prices
Available for most all make vehicles
Provides competitive warranty

Our newest name in parts.
Omnicraft is a trademark of Ford Motor Company